If you would like to apply for one of my awards below, just
email me and put "I would like to apply for an award" in the
subject line. Please let me know, when you write, which award

you would like to receive, the name of your site and your URL.

To receive one of my awards, I require that the site be a


heartmoving site, easy to navigate and that it is suitable


for all visitors, with no nudity or profanity on it.




I also require a link back to my site.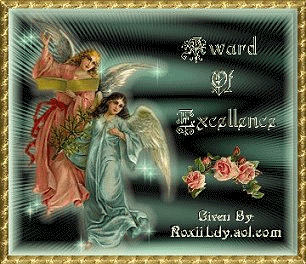 #1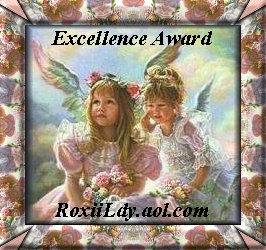 #2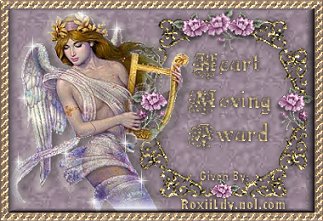 #3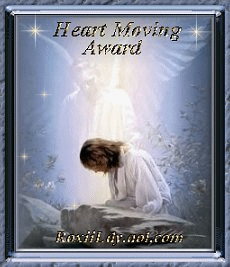 #4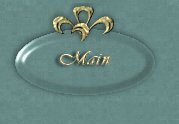 copright 2002-2019