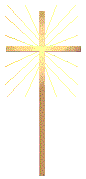 My most recent award came from Fantasy Fights Web Competition.
It was presented to me for Excellence by Knight Angel Heart.
Thank you so very much for this honor.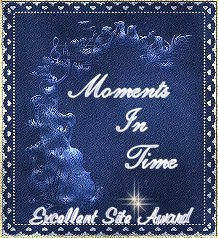 This is the first Award of Excellence that I received
from Ange1eyes.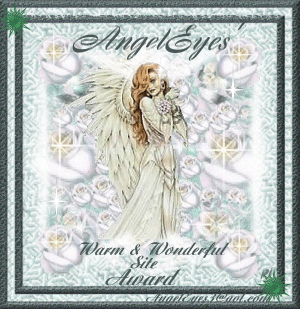 This Award of Excellence was presented to me by Cher.
I was very surprised and honored to receive this award.

Here is another Award of Excellence that I received
from Country Treasures.

This next award I am very proud of. It is my
Critical Mass Award.

This award was given to me by Sheryl's Designs.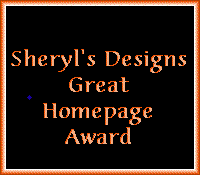 This next award I received from a graphic
group called Art Attack.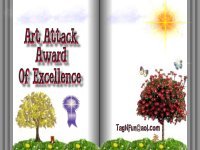 This award I received from Kindred Angels over at
the GROWW bereavement site.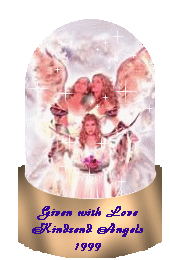 My final award is an award I received for winning
1st place in a web page contest.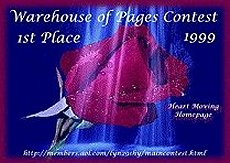 If you would like to apply for one of my awards, please
click on the awards button below and it will take you to the
AWARDS GIVEN Page.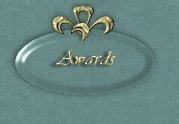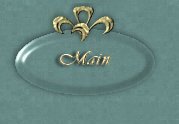 copright 2002-2019